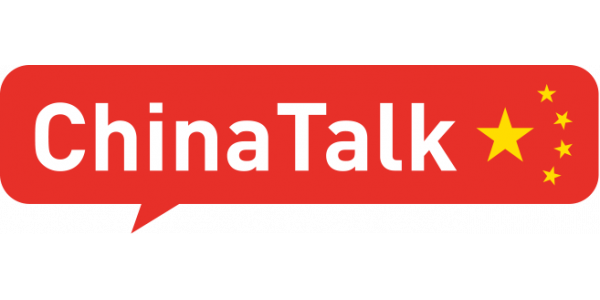 Correspondentieadres
ChinaTalk
Bermershof 801
Uden
Nederland
Reisgaranties
VvKR-lidnummer: 20018
ChinaTalk
ChinaTalk's study tours are a combination of lectures and so-called city safaris in which we explore digital innovations in the centres of cities like Shanghai, Hangzhou and Beijing. The full week tour normally consists of 4 mornings of lectures, followed by 4 city safaris. During the city safari's we experience many concepts that have been presented in the morning lectures, e.g. WeChat, mobile payment, unmanned stores, shared bikes, food delivery, etc.
ChinaTalk's study tours differ from other study tours in the following ways:
All lectures are given by one lecturer (Ed Sander), thereby guaranteeing consistency, completeness and a logical build-up of topics and narrative during the week.
Instead of visiting bigger companies and listening to PR presentations, ChinaTalk study tours focus on actual (retail) locations in daily life as Chinese consumers also experience them.
The combination of lectures and real-life experiences ensures that participants have an optimal understanding of digital innovation within the Chinese context. Participants get to actually experience the things they learned during the lectures. It also enables them to hear an unbiased story with positive and negative aspects about each topic.
ChinaTalk puts a lot of emphasis on understanding local life, diversity and regional differences in China. Our aim is to let people experience how there's more to China than just middle-class Chinese in big cities like Shanghai.
Participants of ChinaTalk study tours are normally businesspeople, consultants, retailer, trendwatchers, marketers, etc.
Sfeerimpressie
---