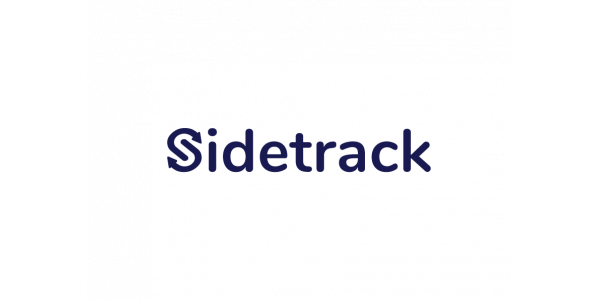 Correspondentieadres
Sidetrack Cycling
Madurastraat 92C
Amsterdam
Nederland
Reisgaranties
VvKR-lidnummer: 20057
Sidetrack Cycling
Sidetrack Cycling offers off the beaten path cycling experiences in Switzerland. Experience the best in cycling, food & local culture. Guaranteed.
We want to share the best of what we love about the sport and everything around it. From the first coffee stop (including nerdy gear talk), the burning legs and suffering during hard climbs all the way to the dinner table; sharing the day's events while enjoying the best in regional wines and local cuisine.
Riding with Sidetrack takes you away from the mainstream, we explore undiscovered roads and find hidden gems. With only a few destinations and limited number of participants, we strive for high quality in everything we do.
We offer two experiences:
Road Cycling Retreat: Based at one cozy hotel. Offers the best in road cycling and culinary experience. Challenge yourself or take it easy, everything is possible. The ideal midweek getaway. This trip can be tailor-made to fit your needs.
Bikepacking Adventure: This off-the-beaten-path adventure is made for those looking to go a little further and a little rougher than usual, yet still enjoy the comfort of a hotel and mouthwatering local cuisine. No phones or GPS are allowed on this trip. Are you ready?
We believe that through cycling and its simplicity, without outside influences, gives you an unparalleled experience of freedom. It's these moments that matter.
If the essence of Sidetrack Cycling appeals to you, we hope you'll ride with us!
Sfeerimpressie
---