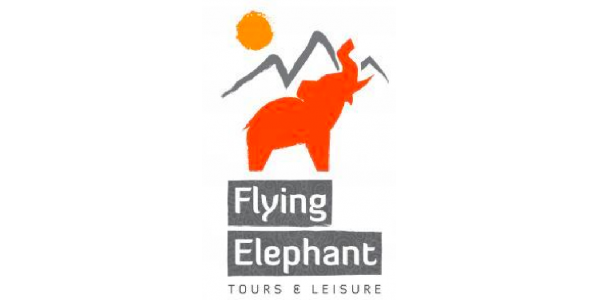 Reisgaranties
VvKR-lidnummer: 16038
Flying Elephant Tours & Leisure
Authentic tailor made tours
Priority : Safety + Personalized care + Quality service + Comfort
Goal : 100% customer satisfaction
Travel when you want and how you want. You can travel with us at your own pace and desired travel dates.
We are specialist to customize "100% exclusive tour for you", according to your specific needs and wishes. We involve you with us to plan your tour. You come up with your own ideas about your tour and we advise you the best route, best experiences and best accomodations with our years of expertise and experience.
As we are locals and work with locals, we make your tour more authentic and unforgettable. You travel with our professional, trained and knowledgeable local drivers & guides who take care of your needs and wishes. We plan the itineraries with you in such a way that you enjoy more and get value for your money.
In last 5 years we have many happy customers who travel with us repeatedly to India, Bhutan, Nepal, Sri Lanka, Ladakh and in the Himalaya.
Whether you like to make a personal trip with your family and friends, celebrate birthdays and wedding days in a special way or you have a passion for photography & want to discover the unique sites for it, we are the best address to make it possible for you.
Are you interested to make an amazing tour with us? Then wait for our new website
Regards
Team
Flying Elephant Tours and Leisure
Sfeerimpressie
---