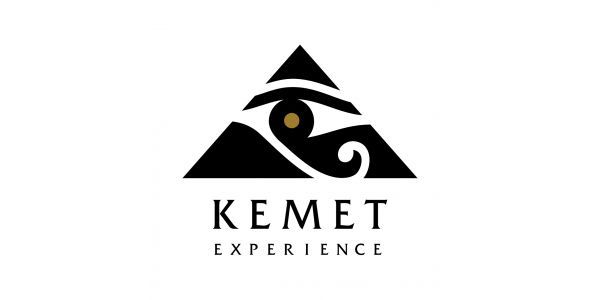 Correspondentieadres
Kemet Experience
Linnaeusstraat 34-1
Amsterdam
Nederland
Reisgaranties
VvKR-lidnummer: 19053
Kemet Experience
Kemet - ancient name of Egypt
km.t, which means black land, likely referring to the fertile black soils of the Nile flood plains, distinct from the deshret (〈dšṛt〉), or "red land" of the desert.
Hany Elgabry is the founder of Kemet Experience. For many generations his family has lived near the shadows of the Giza pyramids. A great appreciation of ancient Egypt is part of his roots.
As one of the most ancient civilizations in the history of the world, Egypt will always remain a popular cultural travel destination. In 2017, Hany and his family founded the Pyramids Valley Boutique Hotel, located just a footstep away from the Sphinx and the Great Pyramids of Giza. Inspired by the opportunity to share the beauty and wisdom of ancient Egypt with people around the globe, Hany decided to expand this concept by founding Kemet Experience as a tour operator.
Kemet Experience offers excursions and tour packages throughout Egypt. Accompanied by a great team of Egyptologists and local tour guides, Kemet Experience aims to enrich cultural travelers with knowledge of ancient Egypt whilst offering an excellent present-day travel experience.
Although Hany stays in Egypt regularly, Kemet Experience is officially registered in Amsterdam, The Netherlands, where he and his Dutch wife Inge currently reside. As Office Manager, Inge takes care of the administrative part of Kemet Experience. Together they look forward to bringing you the warm Egyptian hospitality with Dutch reliability.
---